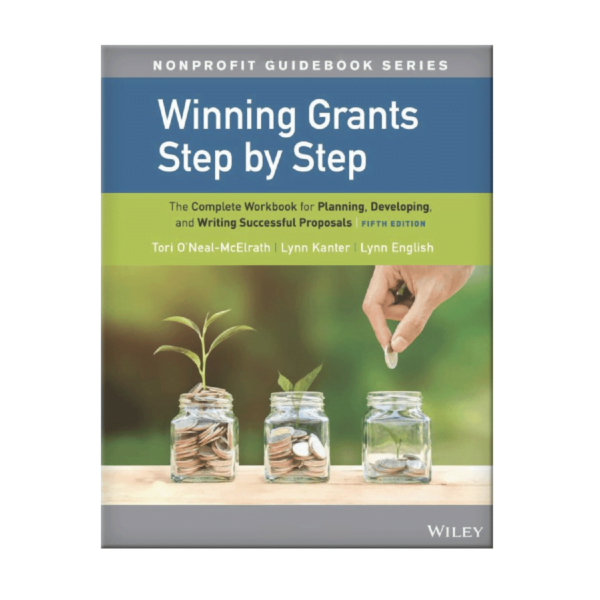 Winning Grants Step by Step
The Complete Workbook for Planning, Developing, and Writing Successful Proposals
This hands-on, user-friendly workbook guides the user through the basic grantwriting process. It is modeled on creating proposals for program funding and can be adapated easily for general support and other proposals. The book targets this basic truth: A grant proposal must clearly articulate a well thought-out program that both inspires confidence in the nonprofits ability to implement it and fits within the interests of the funder who receives it.
Author: Tori O'Neal-McElrath, Lynn Kanter, Lynn Jenkins English
Year Published: 2019
Number of Pages: 128
Please select book type and language before adding to your book bag.