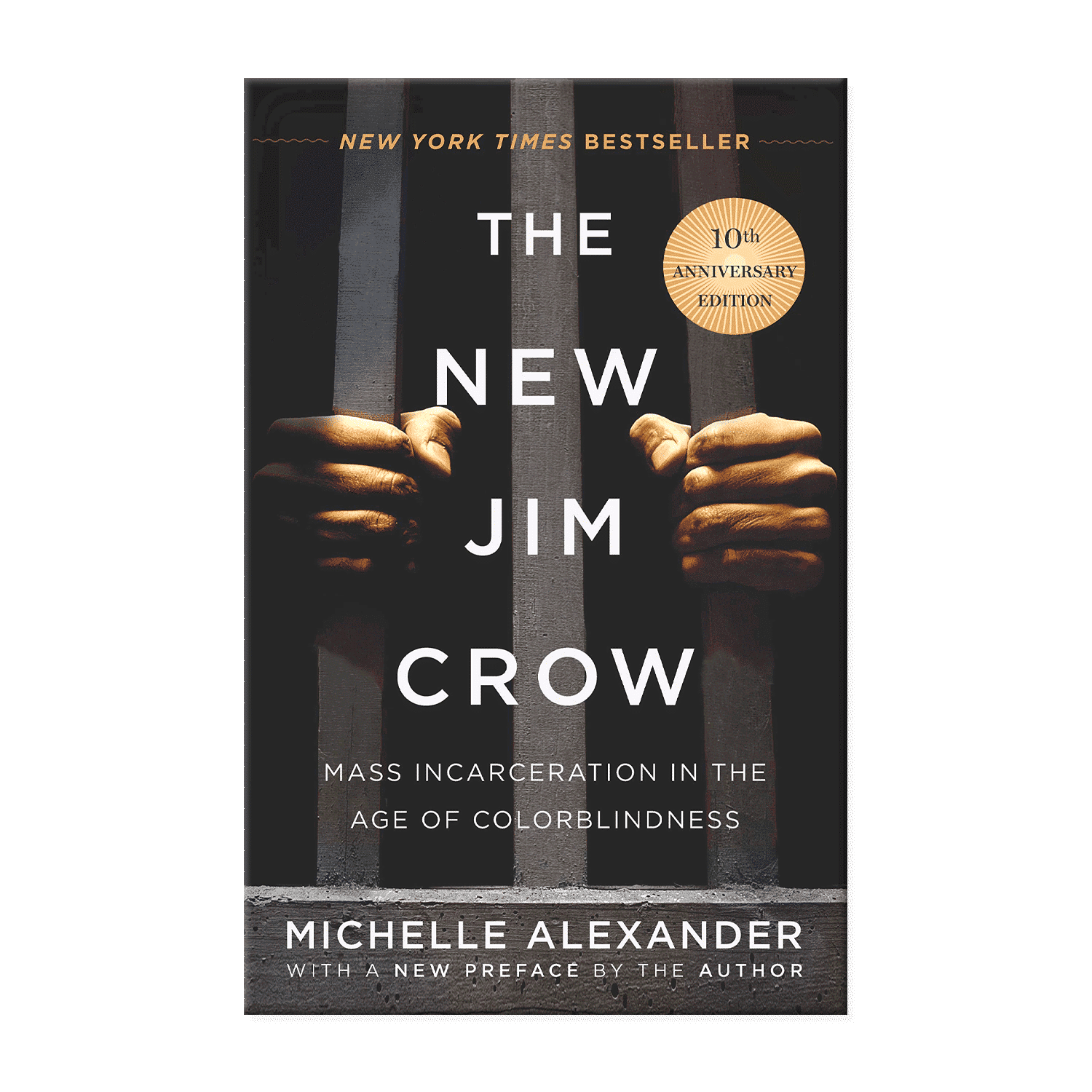 Mass Incarceration in the Age of Colorblindness
This well-researched history of modern mass incarceration in the United States has become a classic in the racial justice literature. The author's background as a legal scholar contributes to the delivery of a profound and often disturbing account of the U.S. criminal justice system's role in damaging our country's communities of color. For those who want to become more informed about the complexity of race issues in America, this book provides an invaluable account of the challenges before us.
Author: Michelle Alexander
Year of Publishing: 2012
Number of Pages: 336
Please select book type and language before adding to your book bag.